About the Delany Difference
Passionate about people, and seeing them achieve their aspirations in life, family, and ultimate success in whatever he undertakes, Glyn is 100% devoted to listening to, and assisting people in all walks of life, meeting their real estate needs and seeing them achieve their dreams and ultimate goals.
As a passionate Richmond man with a young family, when he's not running open homes or working with clients, you'll find Glyn spending his spare time on the side of sports fields, supporting, and cheering his kids on, as well as spending quality time with his wife Kelly. (And still 'of course' occasionally out on the golf course!).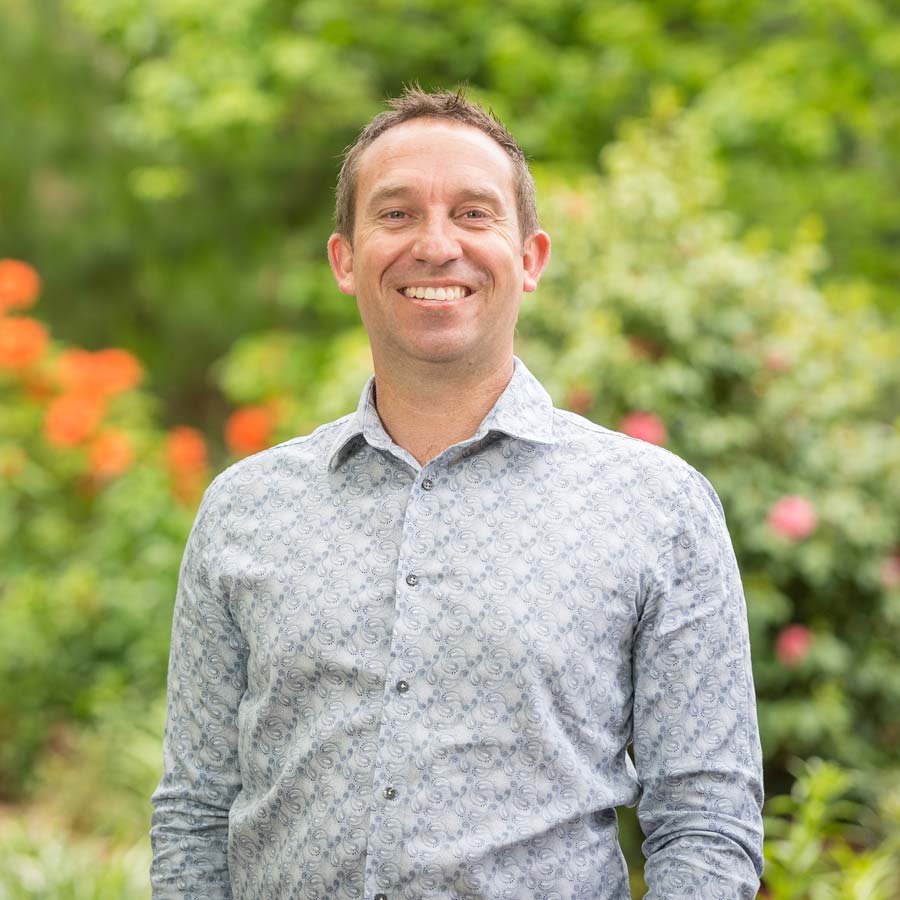 Whilst Glyn's drive has seen him rise to be Summit's leading salesperson, within a short succession, his priority over the next year or two is to grow his team and establish himself as Nelson's top team. As a collective his team will provide a thorough service not only to his vendors but to those looking to purchase.
Accurate comparisons can be drawn on these critical characteristics between the careers of successful professional athletes and real estate agents. Both professions require motivation, self-belief, integrity and relentless effort. In both scenario's, one's success rests solely on the individual person's ability and commitment to consistently put the hard work in.
Glyn understands better than most the realities faced by professional athletes, and he's genuinely excited to be able to apply the same structured approach and disciplines to real estate. Glyn joined the Summit team leaving his most recent position as Head Professional at the Nelson Golf Club. As New Zealand's highest qualified PGA Professional (the only PGA professional in New Zealand with a diploma in golf management,) Glyn will be sorely missed from the golfing community, both here in Nelson, and Nationally too. "Golf's loss is Summit's gain", as Glyn brings the same level of enthusiasm, drive, and extremely high standards that saw him soar to the highest level of professional golfing, now to the real estate industry.
Check out Glyn's achievements and some of the images from the 2019 Summit Nelson Real Estate Awards.
Tasha Workman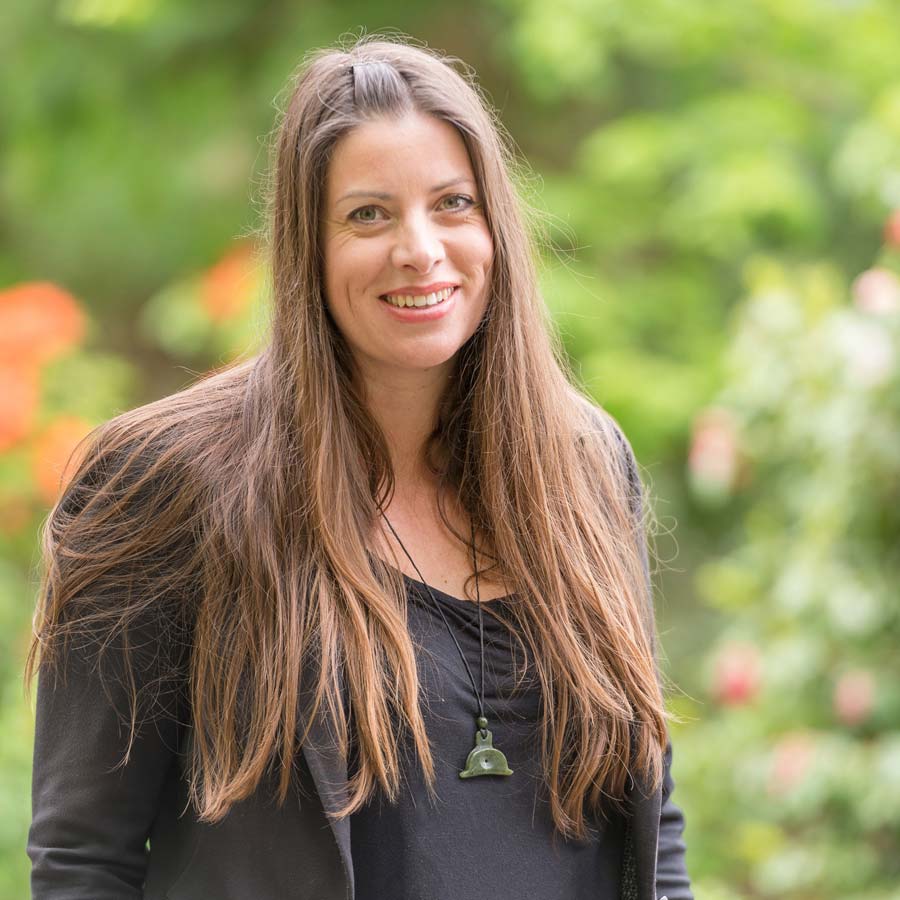 Tasha's genuine interest in the property market saw her join the Summit team in 2016 and having worked with Summit for two years, Tasha joined Glyn and the Delany Difference at the Richmond office in October 2018 to work as his licensed personal assistant and help manage his listings.
Tasha's primary focus is on admin and to work with buyers to help people find their dream property.
Tasha is kind, genuine and has a true passion to work with people, her communication skills are first class and her experience in the Nelson/Tasman Real Estate scene means she is a great asset to the team.

Kerianne Moar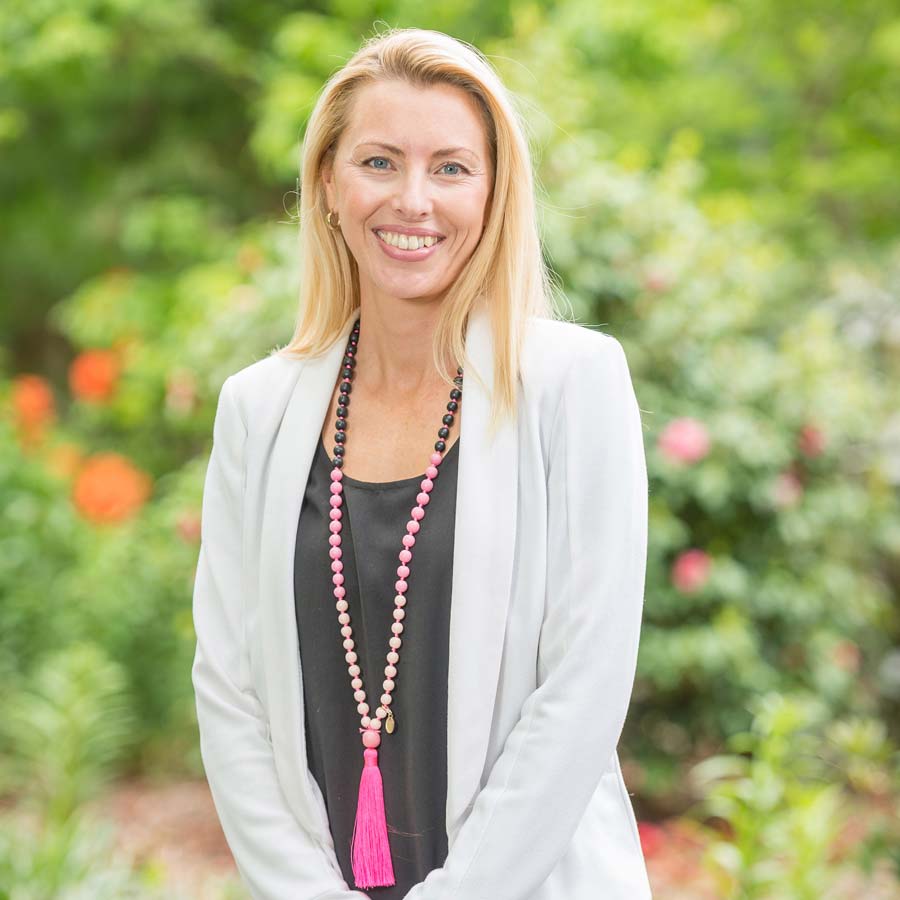 A highly competent, resourceful, motivated, dynamic and results driven professional. Vibrant personality who thrives in a fast-paced productive environment.
With sophisticated style and professional savvy, Kerianne brings several years' experience in the sales and marketing world to our proactive team. Together offering a new and dynamic level of Real Estate service, with a focus on innovative marketing and providing a superior service. Kerianne thrives in a fast-paced industry, one of constant change, learning, progress in innovation.
Kerianne is a proud mum of three girls. Born and raised in Nelson she has a wealth of knowledge on the area, local business and the community. She actively deals with our clients and marketing initiatives for our vendors.