About the Delany Difference
Glyn Delany – Summit's Number 1 Salesperson!
Passionate about people, and seeing them achieve their aspirations in life, family, and ultimate success in whatever he undertakes, Glyn is 100% devoted to listening to, and assisting people in all walks of life, meeting their real estate needs and seeing them achieve their dreams and ultimate goals.
These values have been backed up by clients, with over 150 positive, 5 star reviews both written and most recently on RateMyAgent, of which Glyn has just won the Agent of the year awards for – Top salesperson in the Tasman Region and Number 16 in New Zealand for 2022!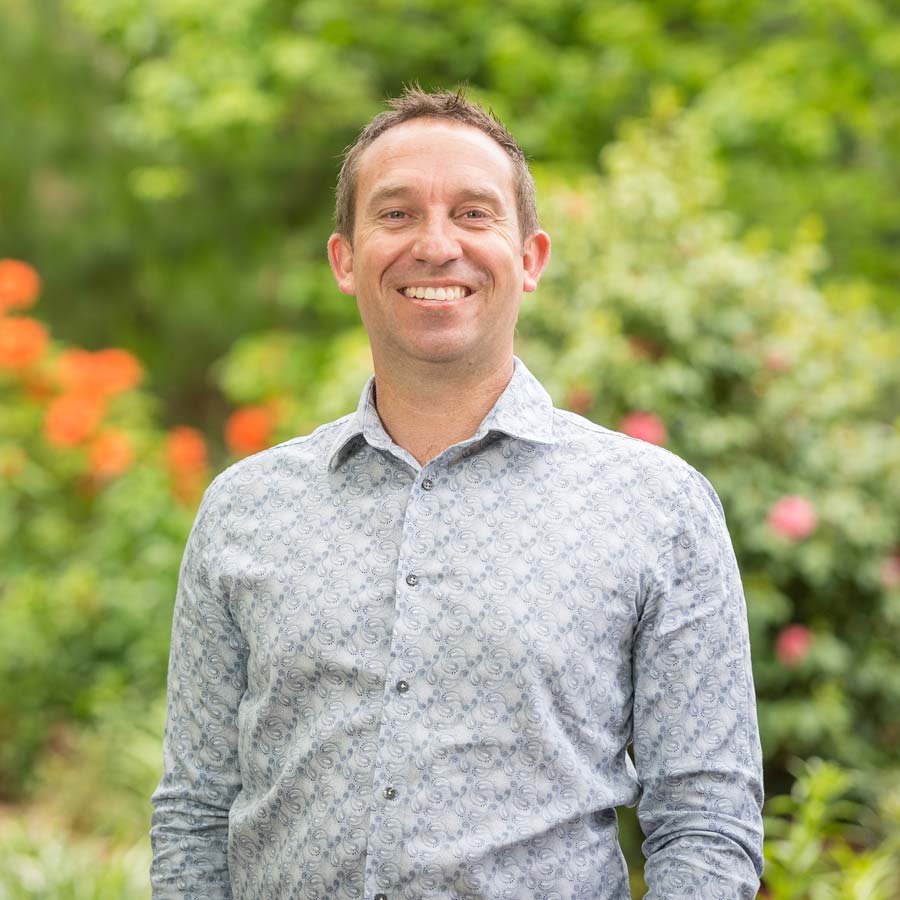 Glyn's achieved phenomenal results and has broken numerous records in his real estate career. Glyn has consistently maintained his position as Summit's number 1 salesperson, most recently recognised by realestate.co.nz ranked number 54 in New Zealand, 2020!
Glyn understands better than most the realities faced by professional athletes, and he's proven over the last few years his ability to apply the same structured approach and disciplines to his real estate career.
Accurate comparisons can be drawn on the critical characteristics between the careers of successful professional athletes and real estate agents. Both professions require motivation, self-belief, integrity, and relentless effort. In both scenarios, one's success rests solely on the individual person's ability and commitment to consistently put the hard work in.
Glyn's proactive forward planning approach sees him also devoted to continuing study towards his REAA Branch Manager papers, hence improving both his own personal knowledge and expertise of the industry, but more importantly being able to provide professionally researched genuine value and credible advice to all his clients going forward.
Check out Glyn's achievements and some of the images from the Summit Nelson Real Estate Awards.
Get in touch today, and experience the Delany Difference!
Tasha Workman
Tasha's genuine interest in the property market saw her join the Summit team in 2016 and having worked with Summit for two years, Tasha joined Glyn and the Delany Difference team at the Richmond office in October 2018 to work as his licensed sales assistant and help manage his listings.
Tasha's primary focus is to assist Glyn with property viewings, and helping buyers negotiate contracts. She takes great pride in helping buyers to find their dream property.
With a true passion to work with people, her communication skills are first class. Her experience in the Nelson/Tasman Real Estate scene and keen interest in property development, means she is a great asset to the team.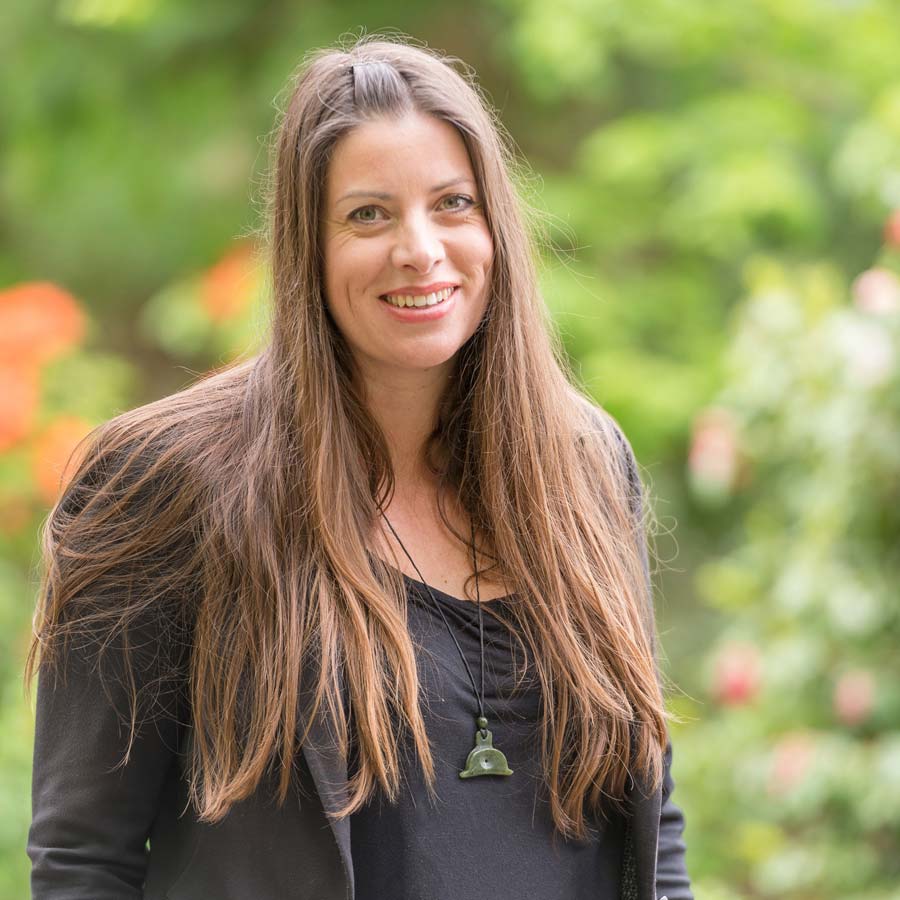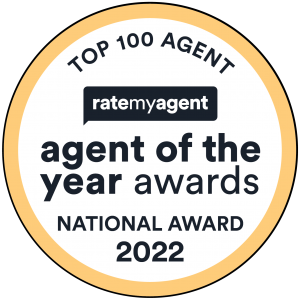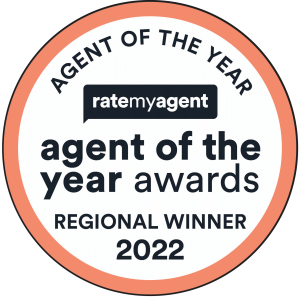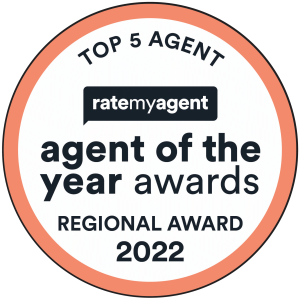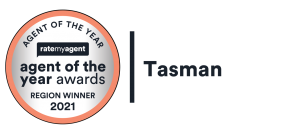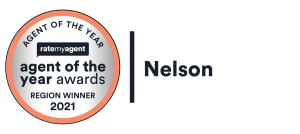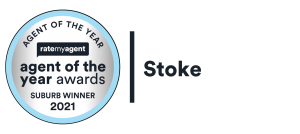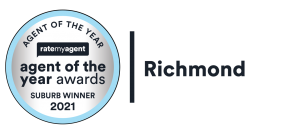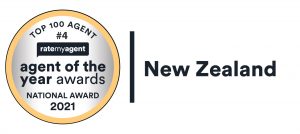 Annual Summit Awards 2021